Last night all 6 of my giclees arrived. It is no exaggeration to tell you that I was like a little kid on Christmas morning! They arrived right on time. The packaging was perfect, you got all 6 pieces into one beautifully packed box…amazing, and thank you as it knocked my shipping cost per piece waaaay down. First thing I noticed was that the colors were spot on. The colors were exact and nice and crisp. The corners are beautifully folded. And you put on the hanging hardware…thanks a million! What a nice touch. I'm just about to order a bunch more. Thanks again. I am so happy that I've found your company. You do great work!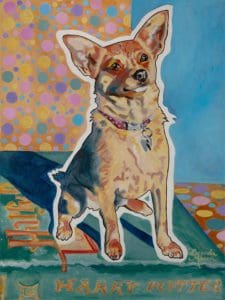 Hi guys, I just wanted to share images of the pictures hanging in our hallway at the Chicago office.  Everyone says they look really nice and the guests who have arrived for a 2-day conference are really impressed! Thank you once again, Ned and Mike, for a job well done!

Cynthia Burton-Prete|Senior Product Compliance Analyst|Leggett & Platt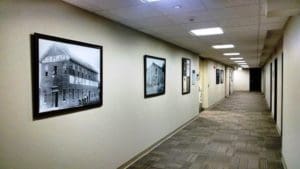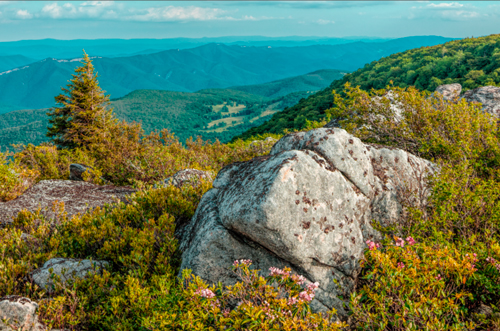 I just unwrapped the canvas print. I couldn't be more pleased. The print itself is spectacular – even my husband is impressed. He's talking of replacing what we have on our walls with more canvas prints! The colors, sharpness, contrast are all perfect. What impressed me besides the fantastic print job is the stretcher frame – very much like what I used to stretch canvas for oil paintings (one of my past life hobbies before photography took over). Most canvas wraps that I've seen have very fragile stretcher frames, this wrap speaks "sturdy". The shipping package was also sturdy & arrived unscathed. The entire deal speaks quality at an amazing price.
The print will be displayed at the Randolph County Arts Center 2016 Gala exhibit in Elkins WV during September – and maybe will win an award!

Thank you for fantastic service!
Mary Ann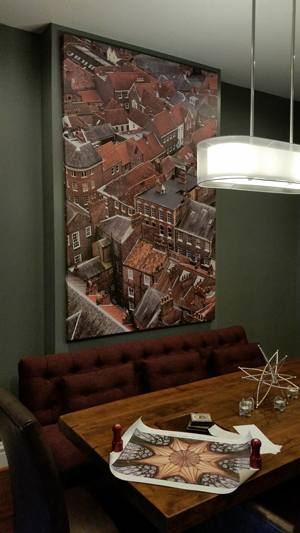 Very glad to work with you and Nicolas again, professional as always.
Still turning heads and getting compliments. And the ceiling was from a room of the Minster in York. Ironically, I was on the roof of the Minster when I shot the other one. Very productive photo day.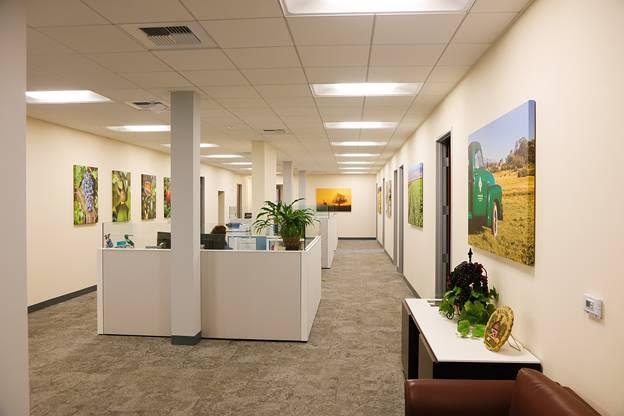 To Mike, Nicholas, Shanthi & Josh,
Thanks so much for the great work. Images looked Great, and customers were thrilled.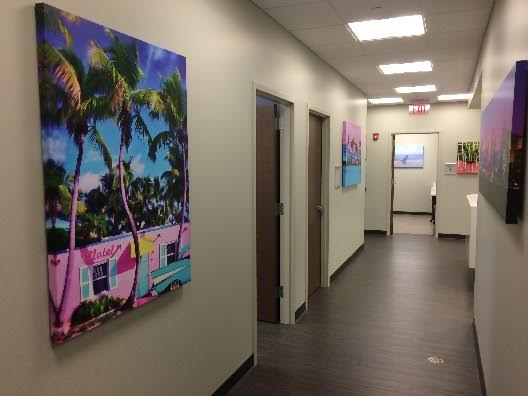 Went to the opening yesterday of that multi-piece hospital job we did. Looked fabulous! They loved every piece! Thanks for all of your great work with this, particularly the part about getting it down here. – Steve Vaughn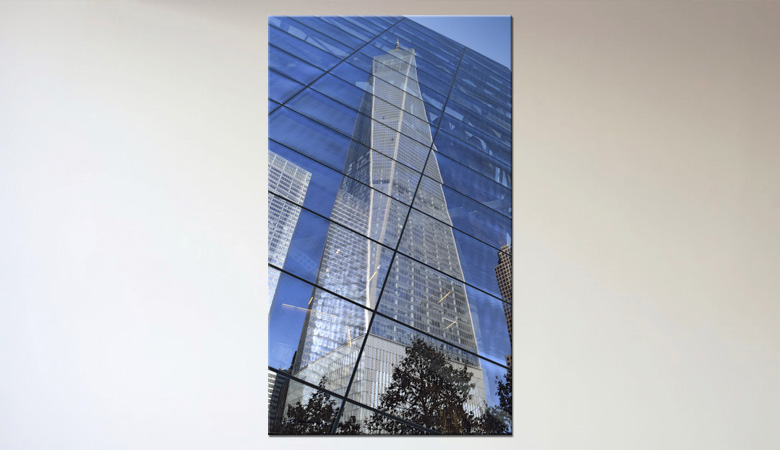 Hey Guys, I would like to comment on the level of service and quality I received after having my print placed on canvas! First I would like say that I really felt warmly greeted by you and your staff! I've been interested in getting back into a hobby that I loved as a child growing up. I've been apprehensive about showing my work to the public however, your kind words and encouragement about my work has inspired me to show my work in a few coffee houses in Wilmington, NC and Leland, NC. Again thank you for your kind words and encouragement. Secondly, I would also like to say how impressed I was at the explanation of and the transparency of your company and work! There were no partitions or back rooms hiding what you do from the general public your transparency and passion for your art was amazing! Thank you for this! Finally, I can now see why you are the world renowned photo and fine art printing company! Your reputation precedes you! I am still impressed even writing this a day later! I look forward to bringing you more of my work to create many more museum quality pieces! With great respect from a local budding photographer.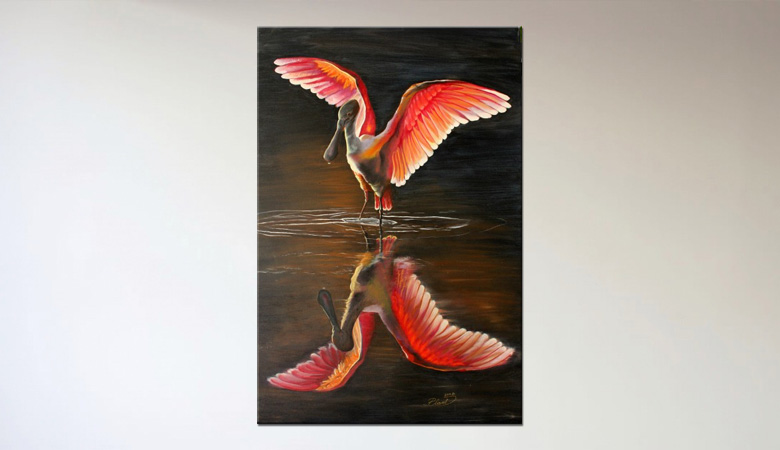 Hello, I ordered a canvas print a little over a week ago and spoke with Mike to get everything situated. I was very pleased with the service and the print! Everything has been outstanding from the website to the price to the quality of the product, so I just wanted to give a little testimonial:

I Ordered a canvas print that I needed for a show by the end of the following week. When I submitted the order online I wrote in the comments that I needed to obtain the print as soon as possible. I received a call from a manager the very next day and he had already printed and stretched the canvas! We finalized shipping and I received it well before I had to have it delivered. I was a little concerned due to the price of the product as typically the lower the price, the lower the quality, but I was amazed with the quality of the print. They use archival products and take the time and care to make sure that it looked professional. The packaging was phenomenal as well. All I can say is wow! I have already submitted another order and will continue to use Canvas Giclee Printing as my main photo lab.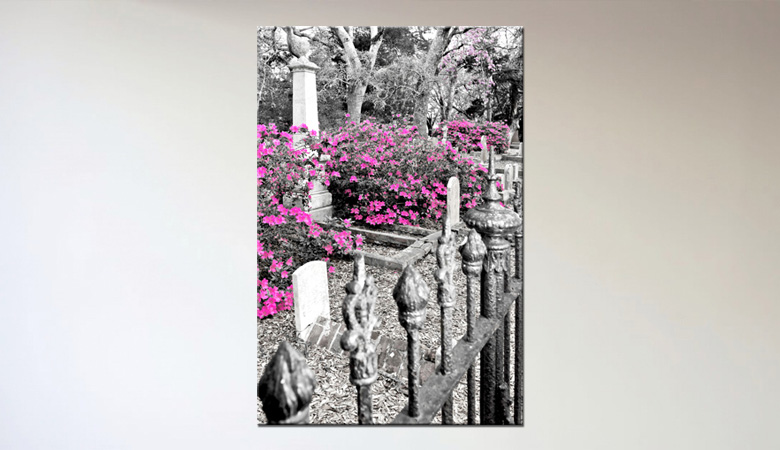 Just opened and hung the first image. Perfect, just perfect. Sending you the next image tomorrow! Thanks again and you have a new and long-time customer.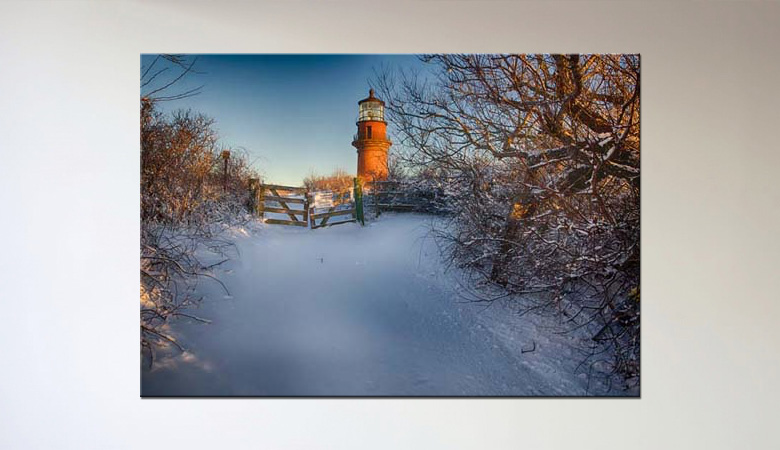 Gentlemen – just received the most recent order. You continue to amaze me!! I love you guys! LOL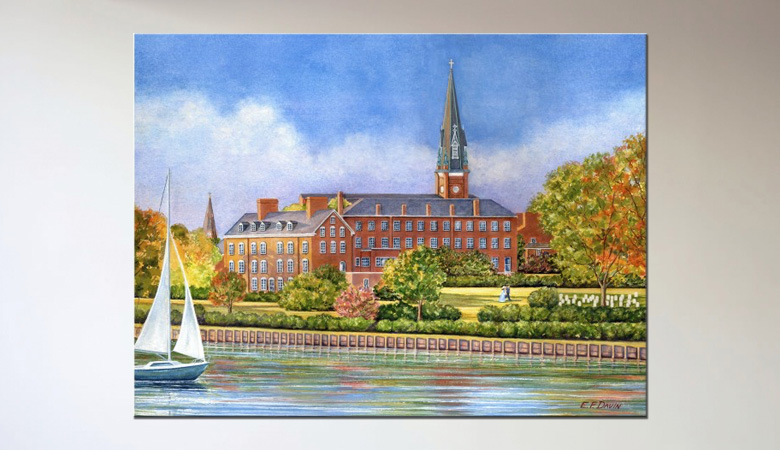 Thank you very much for taking the time to explain how things work at your business. I've heard nothing but great things about your shop. As soon as I get some orders for the larger prints, you'll hear from me. Thank you for the paper sample…it's beautiful quality. I hope we can do business together very soon.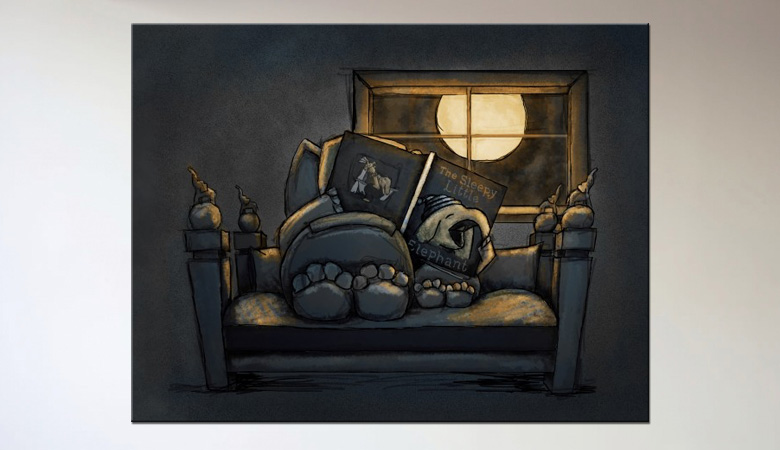 I wanted to drop you a note as to how awesome you guys are. The show was incredible. I sold all but three pieces at good margins. Thank you thank you thank you for your good work.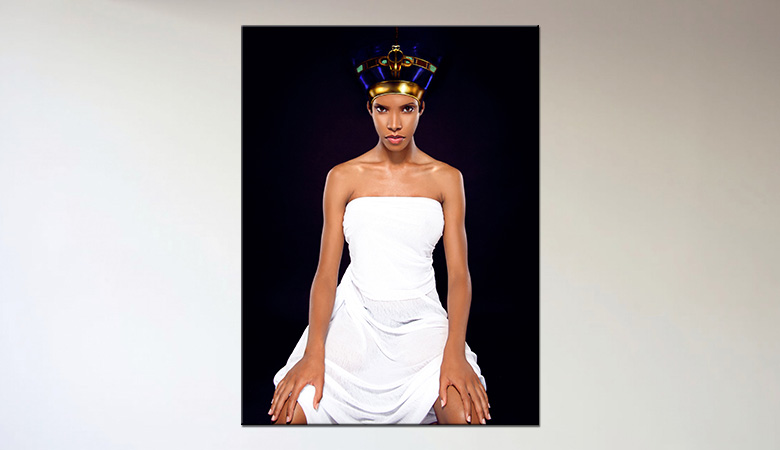 Canvas Giclee Printing impressed my visual sense! These guys got it done and got it done right!!! I opened my package and pulled back the protective edge to edge plastic that revealed my 3 canvas prints. The color quality and accuracy struck me and the quality of the Canvas edges were exactly what I hoped for! The Staff are very personal and friendly. Quality assurance is something personal to me and I feel confident in recommending Canvas Giclee to any of my Photographer friends.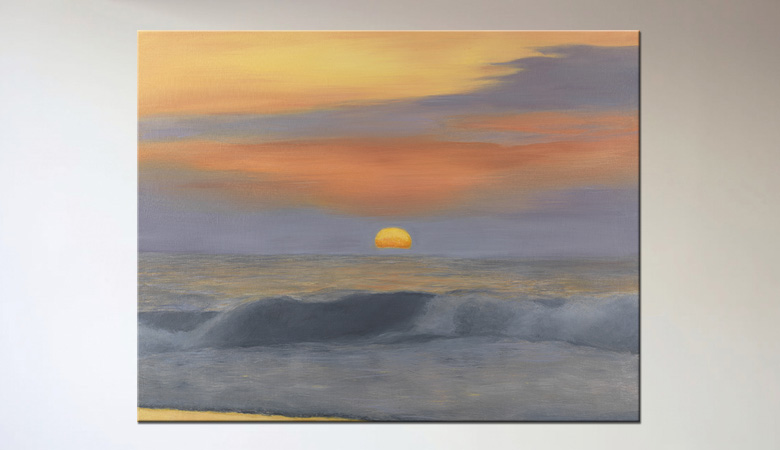 I received the 4 canvases you shipped last week…it was great meeting all of you and I appreciate the time and education you provided, thank you for everything!
WE LOVE LOVE HOW THE CANVASES TURNED OUT! WE WILL DEFINITELY KEEP USING YOU AND REFERRING PEOPLE TO YOU!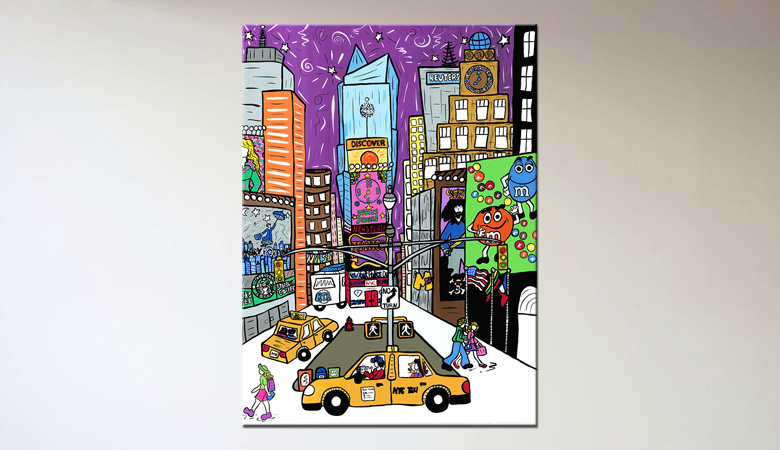 I have been working with Josh and Mike of Canvas Giclee Printing since the launch of my wall art collection in 2010. I engaged over a dozen printers before choosing CGP. I made the right choice. Josh and Mike produce a high quality product with white glove service. They pack each giclee with care and always go above and beyond to meet our client demands. I would recommend them to anyone.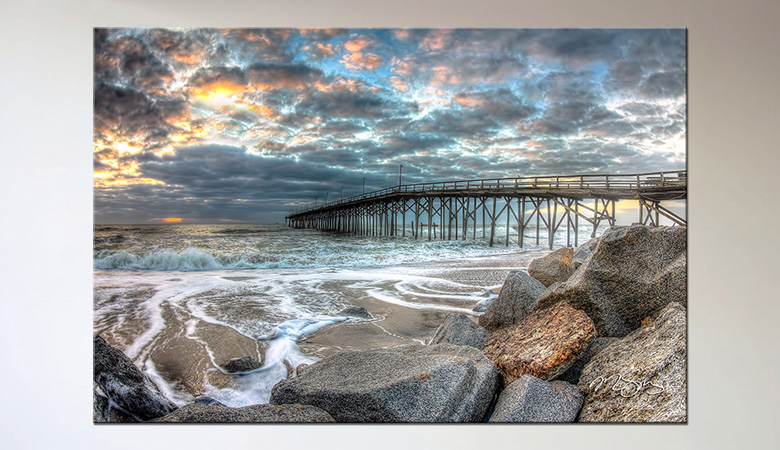 Just stopped by Canvas Giclee Printing and put in an order. I'd like to thank Josh McClure and the crew there, they do such a fantastic job! I'm super stoked how this pelican portrait came out and I'm sure my customer will be as well. If you need anything printed check these guys out they are the real deal. Thanks Josh!!!
We at 1000 Words Photography LLC cannot thank you and your entire team for the awesome work you do. Every bridal portrait we present is met with wonderful compliments. We appreciate very much your speedy turnaround. We know that there are a lot of canvas vendors out there but there is none that match your craftsmanship, speed of service and great customer service. (Plus your patience too!). Thank you all very much. On behalf of our brides, we love, love, love you!
Thank you Mike, Richard & Joshua from CGP…you did a fantastic job on my giclee's. I was really impressed with your printing and how it showcased my artwork! I order a ton of stuff through the internet and receive a lot of boxes…I have to say, receiving my shipment from you and finding out how you packaged everything inside (&out) made my heart skip a beat!!!! Can't wait to order more:) Thank you, keep up the great work!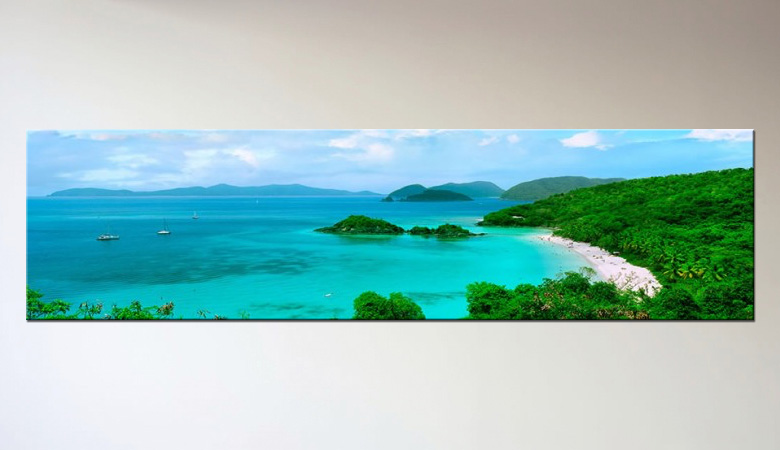 There's an old saying that a guaranteed way to succeed in life is to become the best at something. When it comes to the highest possible quality Giclee printing, Josh McClure is that person — the best there is.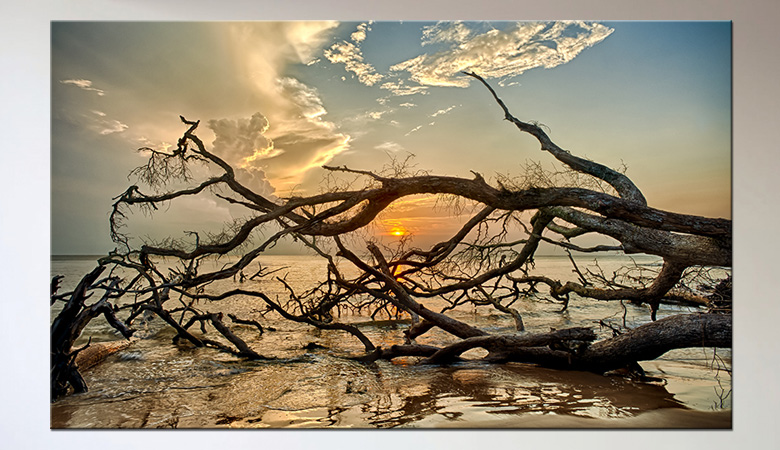 Josh McClure has been printing my canvas images for several years now, and my customers (and I) couldn't be happier. Josh knows how I like my images to be printed, and he delivers every time. At art shows, customers say that my canvas prints look so detailed and realistic, that they could jump right into the picture. I agree; they do look truly amazing. Thanks, Josh!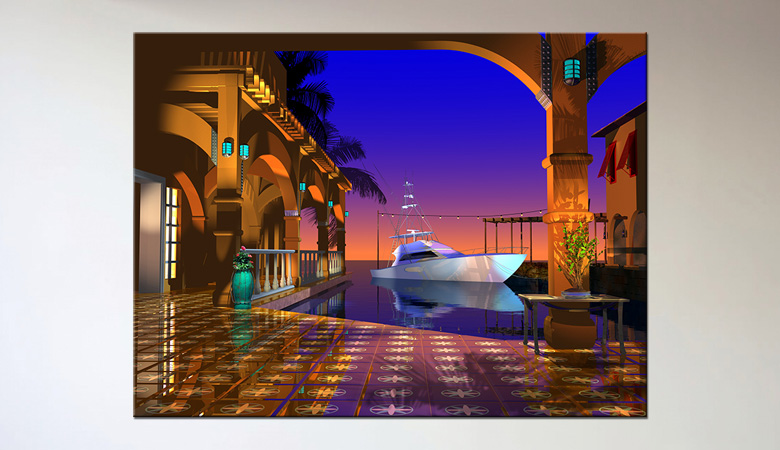 As an artist for over 30 years and represented by 14 galleries, I can say that Joshua McClure is the most professional artist/printer that I have come across in my career. The quality of Josh's work is phenomenal in every aspect of the printing process from beginning to end. Not only are the products superior, but the attention to detail/customer service makes working with Joshuaimages a true pleasure. Without question, I highly recommend his services to anyone.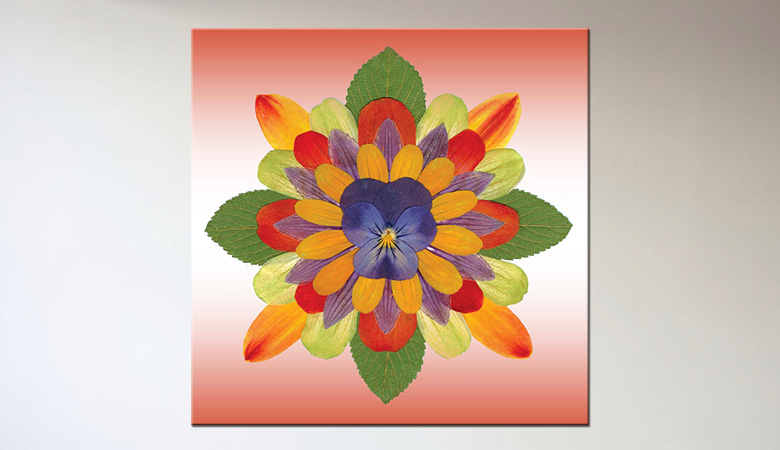 I received the giclee of my pressed flower design today and was so impressed with the quality of your work! The colors in my design were rich and accurate and the printed canvas was stretched and gallery wrapped to perfection. Impeccable service, highest quality materials, affordable pricing and fast shipping guarantee that I will reorder and recommend your company without hesitation. Thank you Joshua, Richard and Michael for you commitment to customer satisfaction!
Breathtaking. I am so happy ! I hope people love them as much as I do. Thank you again so so so much for all your help.
I received the Garcia Family print from you on Saturday. GREAT JOB. I'm very impressed with the work ya'll did, the timing, packing, shipping, etc. HOME RUN GUYS. You've got my future bizz.